You need to login to manage your collection at My Albums.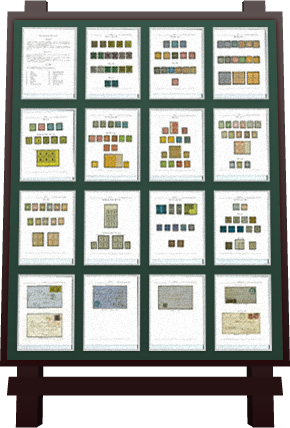 You are welcomed to upload your album leaves to Stampedia exhibition.
To upload it, you have to login to Stampedia so that you can manage everything.
If you have not registered to stampedia, you can create your account here for free.